The podcasts below explore the spiritual aspects of what the Apostle Paul referred to as "Walking in the Spirit". The Bible clearly states that if Christians are NOT "Walking in the Spirit", they are seen by God as "Walking in the flesh" – meaning, they are religiously-based instead of Bible-based and have NO Salvation.
The Introduction (Trailer) podcast provides a brief overview of what I hope to present, and Episode 1 provides an insight of the trials and tribulations I experienced in my life since meeting Jesus.
Please Subscribe to these podcasts and to my Substack pages here.
Blessings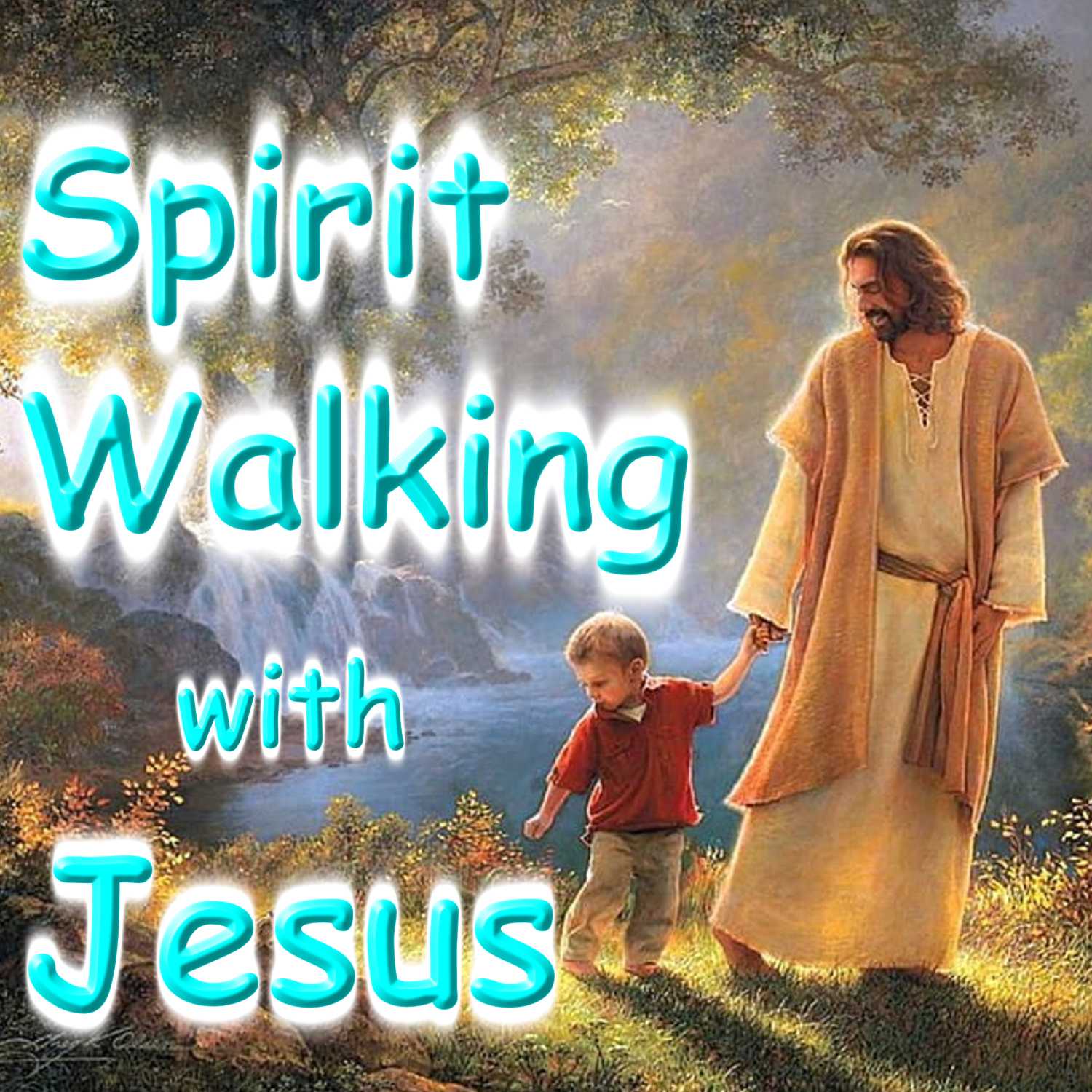 Spirit Walking with Jesus
Jesus Christ said that "God is a spirit, and those who worship Him must worship Him in spirit and in truth" as stated by Him in John 4:24.
Jesus also said, "…the words that I speak unto you, they are spirit, and they are life" in John 6:63.
Therefore, it is the purpose of these podcast episodes to allow especially the words of Jesus Christ to reveal what is meant in these and other 'mysterious' sayings in the Bible.
The Apostle Paul's Gospel – the ONLY Gospel that Saves!
The Apostle Paul warns every Christian in Philippians 2:12 to "…work out your own salvation with fear and trembling [meaning, that Satan might rob you of it, in exactly the same way as he did with Adam and Eve]".This warning from the Apostle Paul should be taken very seriously by every Christian who sincerely values their Salvation and who hopes to be a part of the forthcoming Pre-Tribulation Rapture event. As the Bible clearly says there is ONLY ONE GOSPEL—this being the Apostle Paul's Gospel that can save Christians from spending eternity in Hell, this means that every Christian should take the necessary time to research what the Apostle Paul's Gospel actually represents. I have discovered it is a significantly different Salvation message to what has been commonly preached in the churches for a very long time; and this podcast reveals what I have discovered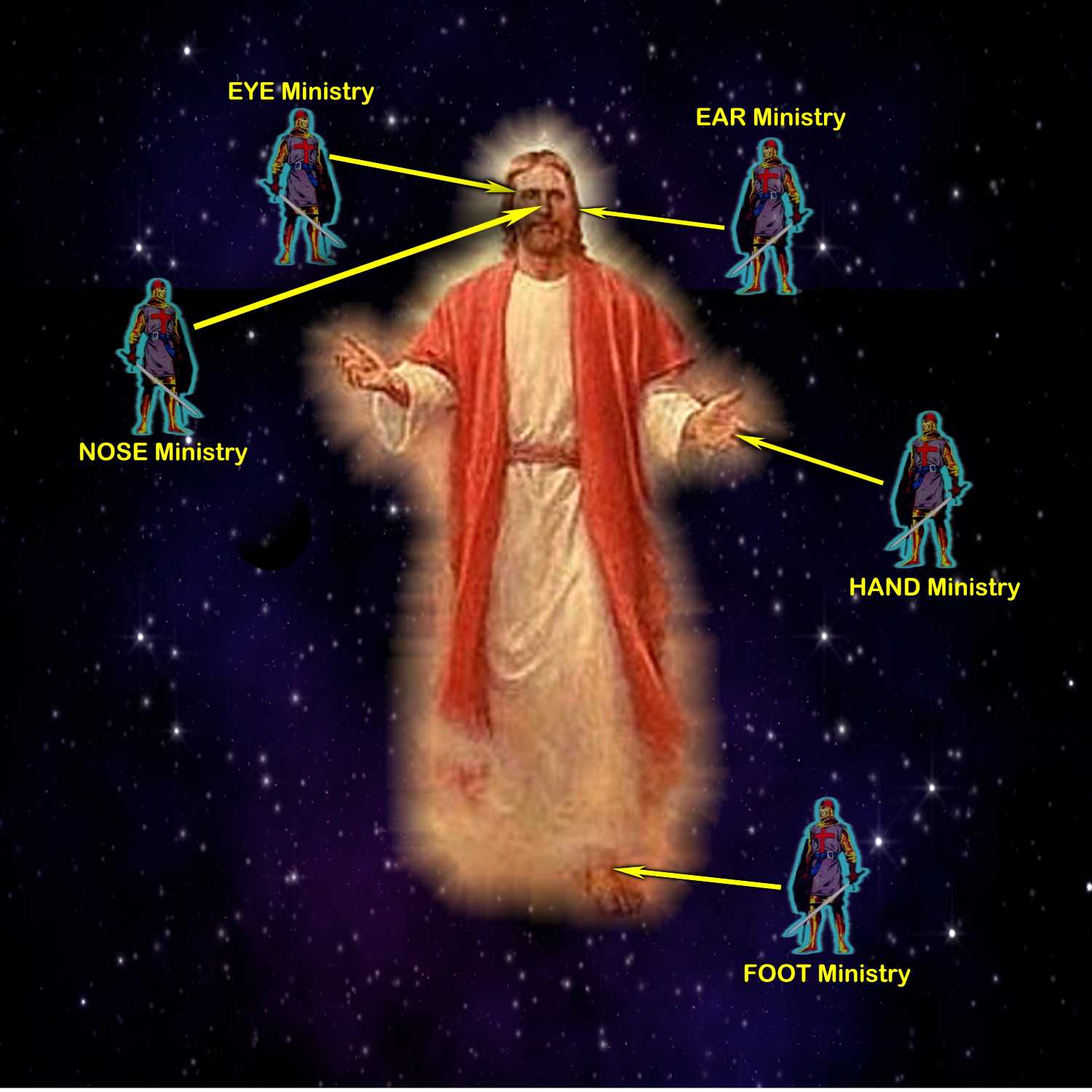 Please Subscribe to my Substack articles here:
My Podcast Distributors:
| | | | |
| --- | --- | --- | --- |
| RSS Podcast Logo | Podbean Podcast Logo | Substack Podcast Logo | Tune In Podcast Logo |
| | | | |
| --- | --- | --- | --- |
| Simplecast Podcast Logo | Apple Podcast Logo | Samsung Podcast Logo | Listen Notes Podcast Logo |
| | | | |
| --- | --- | --- | --- |
| Google Podcast Icon | iHeart Podcast Icon |   |   |